Explore the Health Insurance
Options & Take Your Pick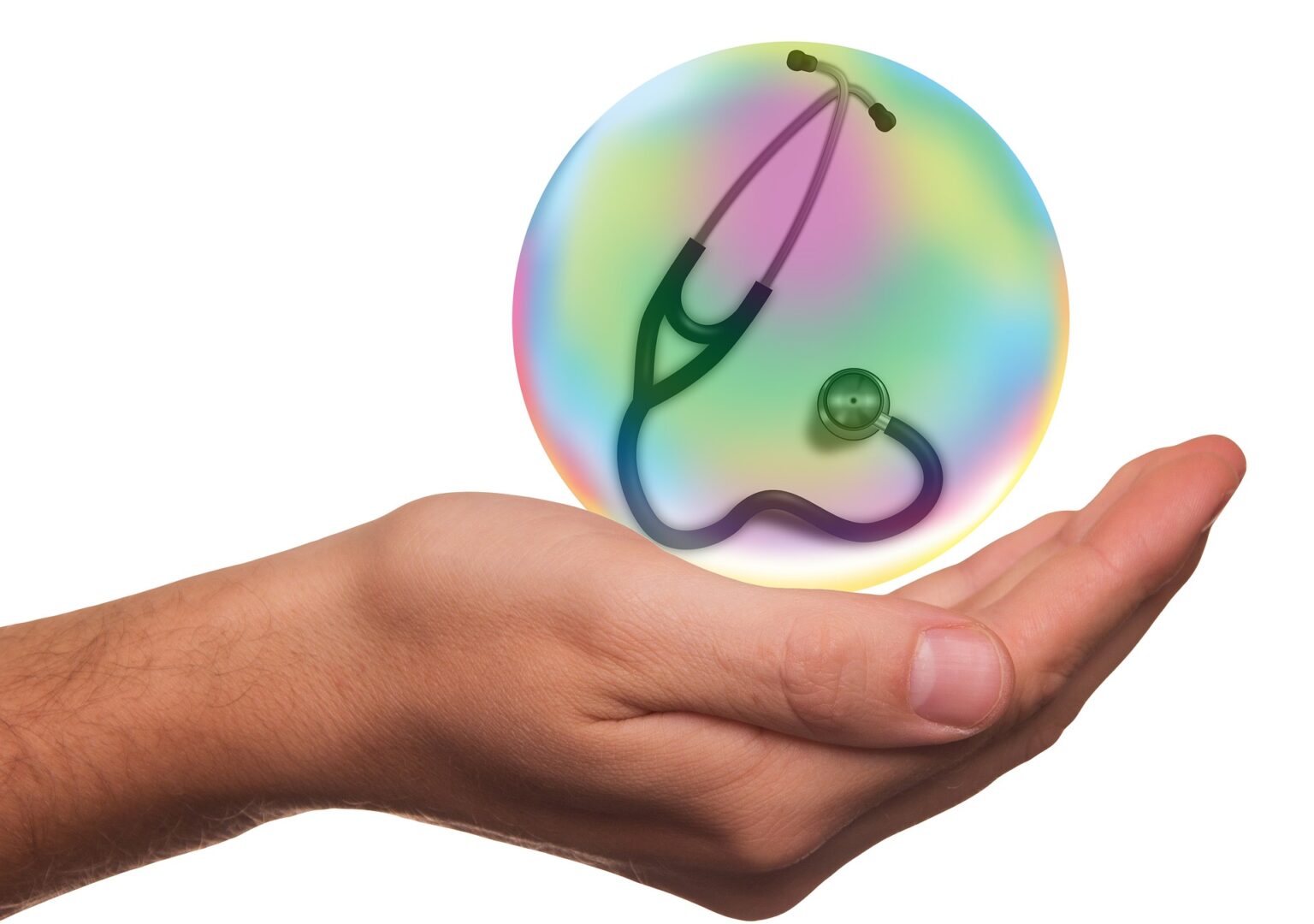 Not everyone needs the same type of health insurance coverage. At Edward Licciardi Insurance Agency LLC, we encourage New Jersey residents near our office to schedule an appointment and discuss their health insurance options. Even if you rarely go to the doctor aside from your annual checkups, it's important to have enough insurance in place to take care of any emergencies that may occur.
Health Insurance
That Meets Your Needs
There are many different types of health insurance policies available, and we understand how confusing it is when you are trying to find out exactly what you need. Our knowledgeable agents will take all the time needed to help you figure out what your health insurance needs are. If you have a family, your insurance needs will be different than if you are single. Knowing what affects your insurance and the amount of coverage you may need is important. We can help you figure it out.
Deductibles and co-pays are two factors that may affect the number of your monthly premiums. We can offer you several different options that will provide you with the health insurance coverage you need at an affordable price. Insurance is a must-have, and even though it can be confusing at times, with the right insurance agent working with you, it will get much easier.
Don't stress over finding the right policy. When you call Edward Licciardi Insurance Agents LLC, we will help you go over each policy and match you up with the perfect policy. New Jersey residents don't have to go out of state to find the best health insurance. Call our office today to schedule an appointment. We will address your concerns and make sure all of your questions are answered. By the end of the meeting, you will have the coverage you need.