Providing Various Types of
Boat Insurance Services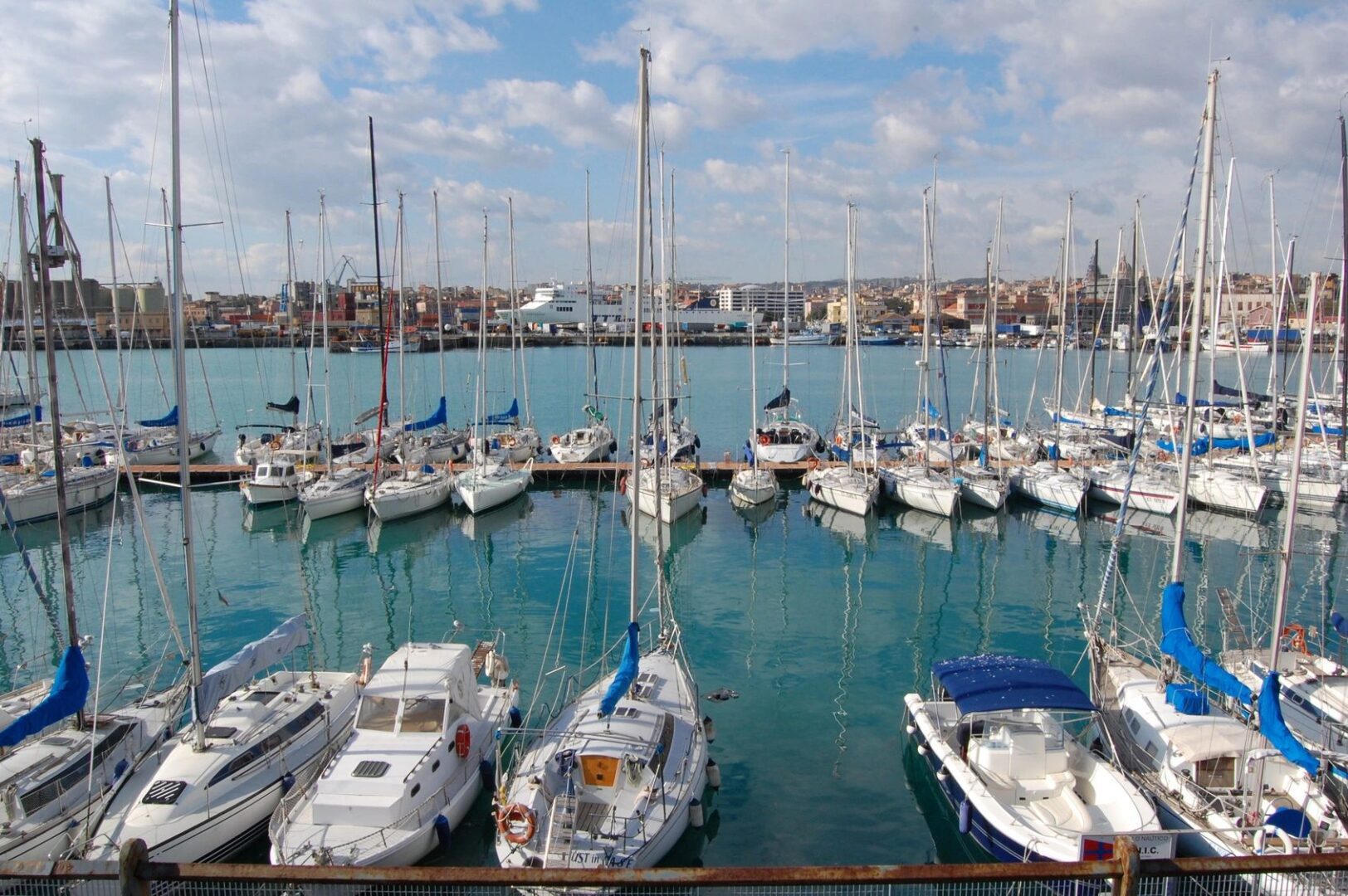 As agents of the Edward Licciardi Insurance Agency LLC, we proudly serve residents throughout the state of New Jersey. We offer a wide variety of policies, including boat and watercraft insurance for our customers who enjoy spending time on the water. Your boats, jet skis, and other types of watercraft should be insured in much the same way as your car or truck. This not only protects you but will protect others if an accident happens to occur.
Do You Really Need
Boat/Watercraft Insurance?
Accidents on the water can be costly in many ways. Having a good boat insurance policy in place will protect you from financial disaster if an accident happens. Many people don't know that much about boat and watercraft insurance, and they may not realize how much they need to protect themselves fully. When you visit our office to discuss boat insurance options, we will also go over New Jersey as it pertains to the operation of watercraft on the state's waterways.
Different Types of Boat Insurance
Just like an auto insurance policy, you will want to look into the various types of boat insurance. Some policies are designed to cover your boat while it's in storage during the off season. There are also policies that protect you against loss that stems from theft and collision. We also have general liability policies.
At Edward Licciardi Insurance Agency LLC, we can discuss all of the details of your boat insurance and make sure you have all of the coverage you need. We encourage New Jersey owners to take a close look at their existing insurance policies. Call and schedule an appointment with one of our agents to ensure that you are fully ensured when it comes to all of your boat watercraft needs.