Protecting Your Business Property
With Commercial Insurance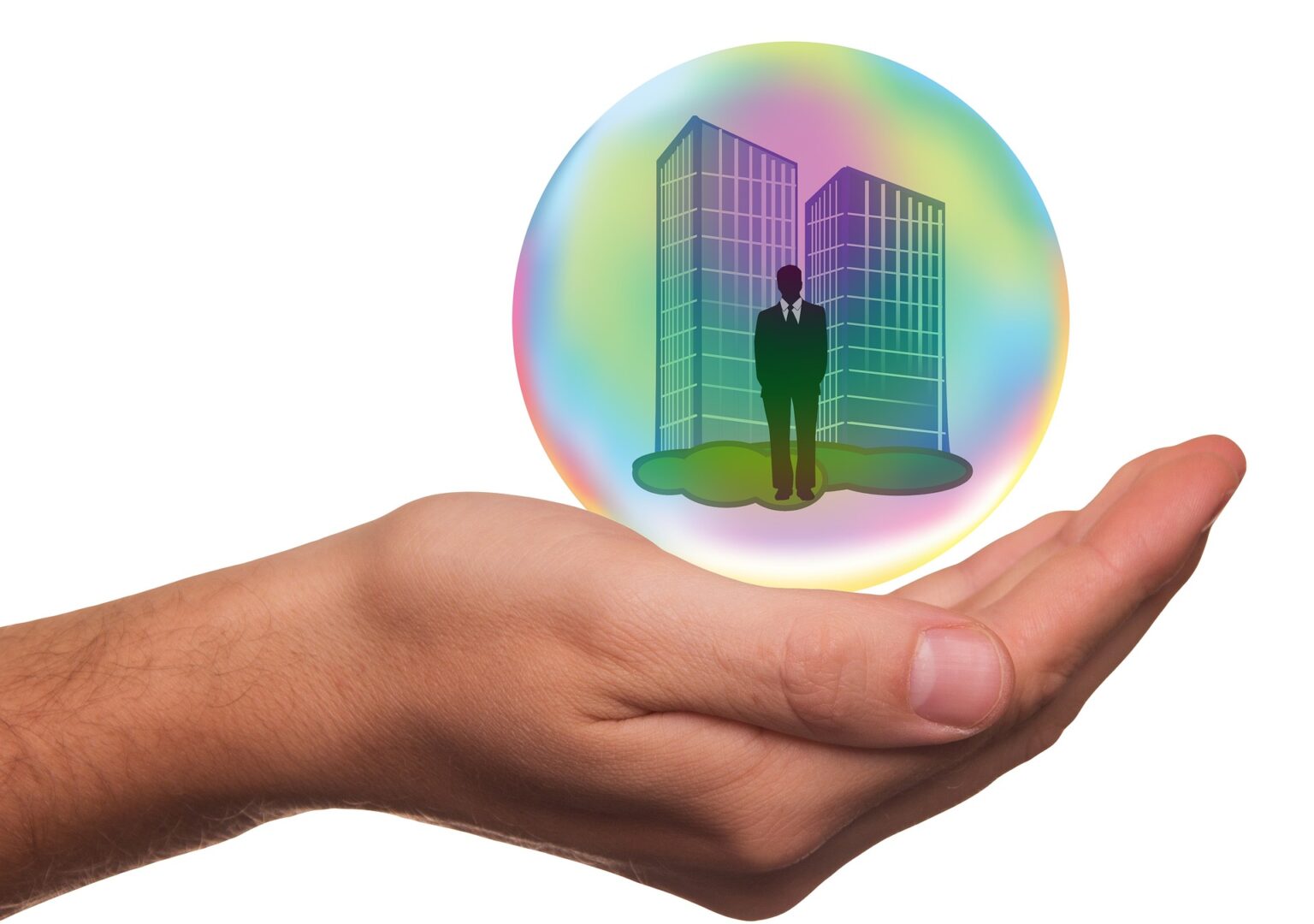 Business success is firmly based on your sales strategy and how you mitigate risks that threaten the future of your business. While some business owners will argue that available business finances can settle risks, some risks and hazards have been known to bring down businesses. For example, a class action legal suit against your business can affect your business, devoid of a commercial insurance policy. Commercial insurance cushions your business financially in case of an insured hazard. Edward Licciardi Insurance Agency, LLC writes commercial insurance in New Jersey. Our coverage options are designed to meet your business insurance needs.
Our commercial insurance coverage option
Commercial Auto Insurance
This coverage option covers business vehicles against theft or accidents. This option is specific to the vehicles registered under the business and does not cover personal vehicles used to run business errands.
Commercial Property Insurance
This coverage option covers business property from hazards such as theft, fire, and natural disasters. Your business property is probably your most treasured asset and determines your future business. This coverage option helps you get back on track if any insured event destroys your business property.
Commercial Liability Insurance
Over the years, legal suits have been known to run down businesses. These legal suits are normally from individuals injured on your business property. Sometimes, the court may award damages that can dent your financial structure and limit your operations. However, with this policy, you can easily navigate the legal tides and remain in business.
Workers' Compensation
Coverage Option
Employees can get injured while working, and sometimes these injuries can end their careers. This coverage option helps them fulfill their financial obligations and meet their medical expenses.
At Edward Licciardi Insurance Agency, our commitment rests in affording New Jersey business owners ideal commercial insurance solutions. Get in touch with us today and speak to one of our representatives about the ideal coverage options for your business. You can also obtain a free estimate of your chosen coverage options on our website.