Secure the Life,
Protect Your Dreams
Helping You Meet Your Home, Vehicles, Health, and Life Insurance Needs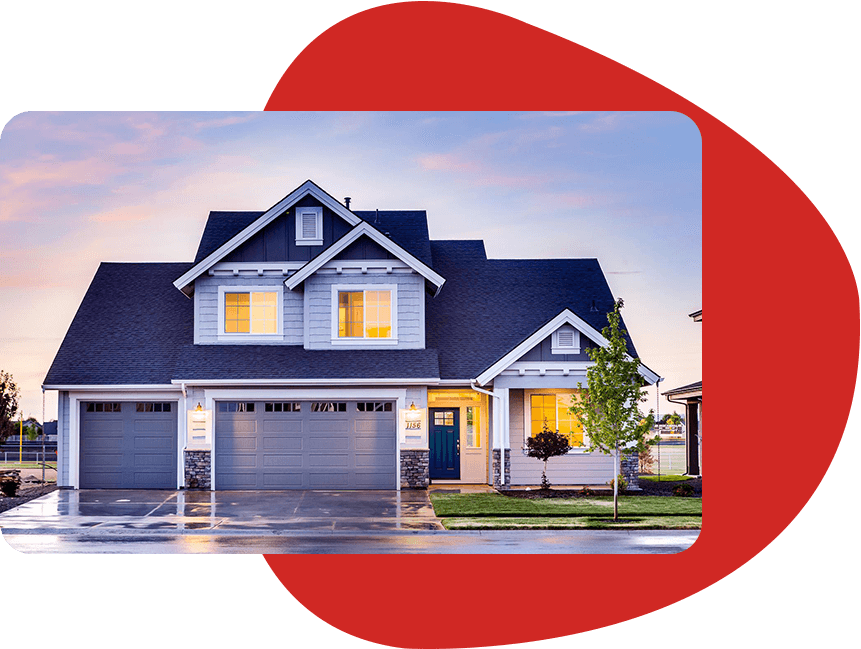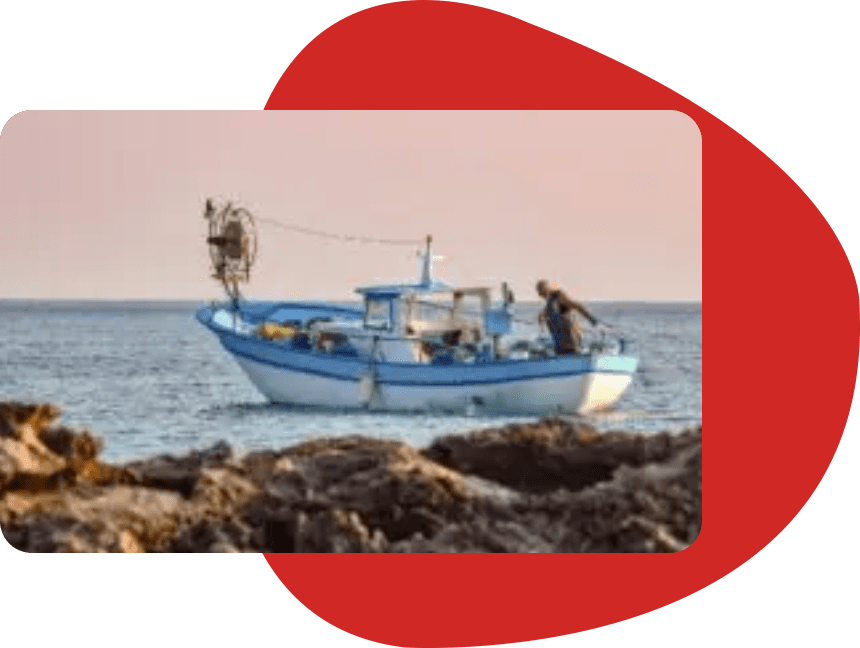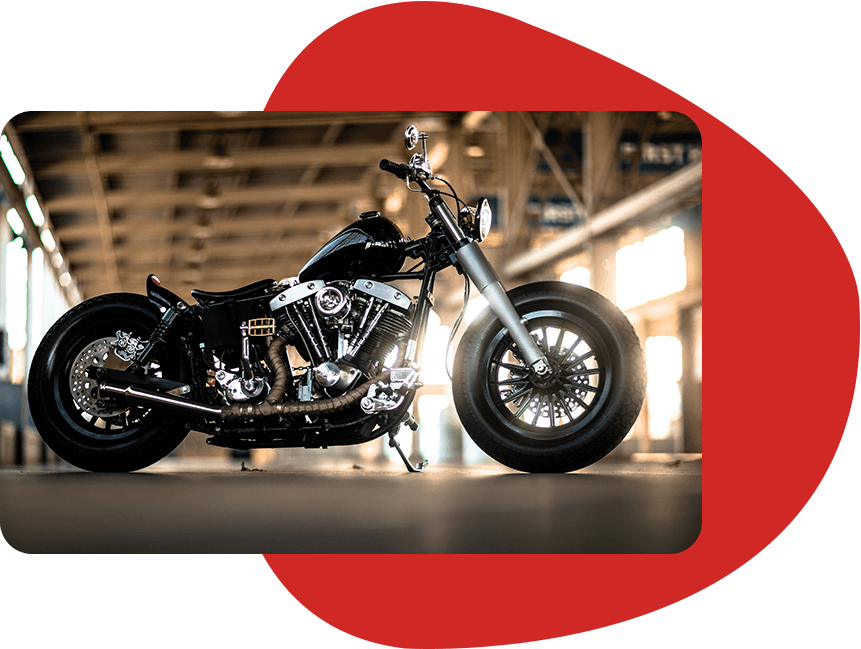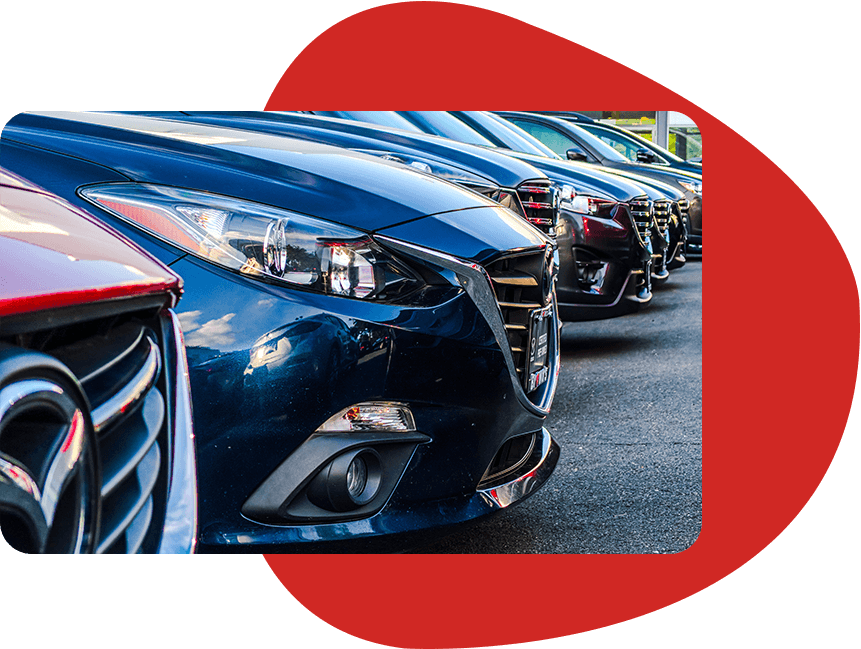 Reliable Resource
for Insurance Services in New Jersey
Compare Insurance Quotes With
Edward Licciardi Insurance Agency, LLC
At Edward Licciardi Insurance Agency, we encourage all New Jersey residents to make sure they have the right types of insurance in place to protect their financial future. Without the proper level of coverage, you put yourself at risk for major financial loss. We are here to help you meet your home, vehicles (auto, boat/watercraft, motorcycle, Etc.), health, and life insurance needs. Insurance needs vary from person to person. Our goal is to provide you with the amount of insurance you need at an affordable rate.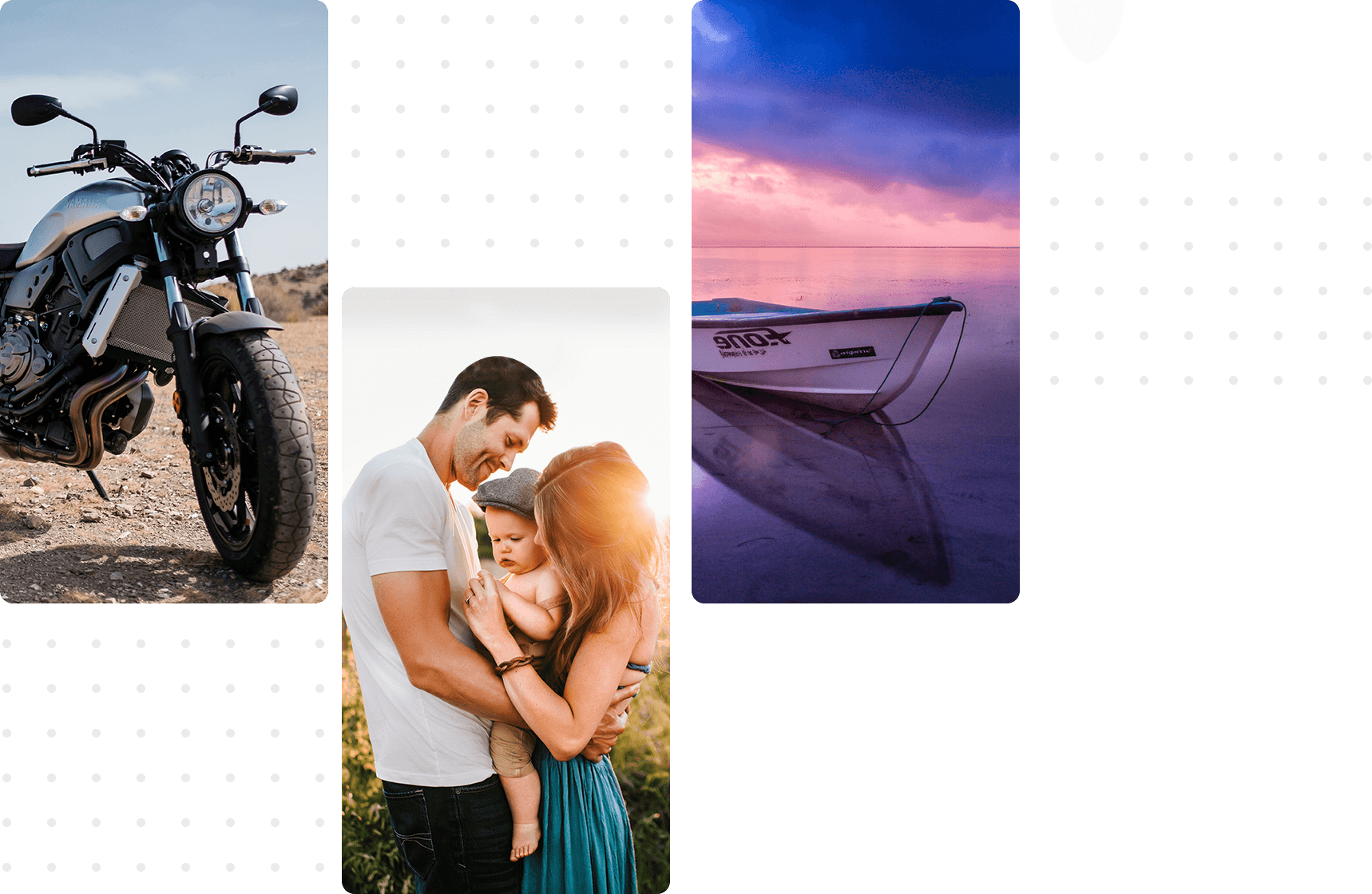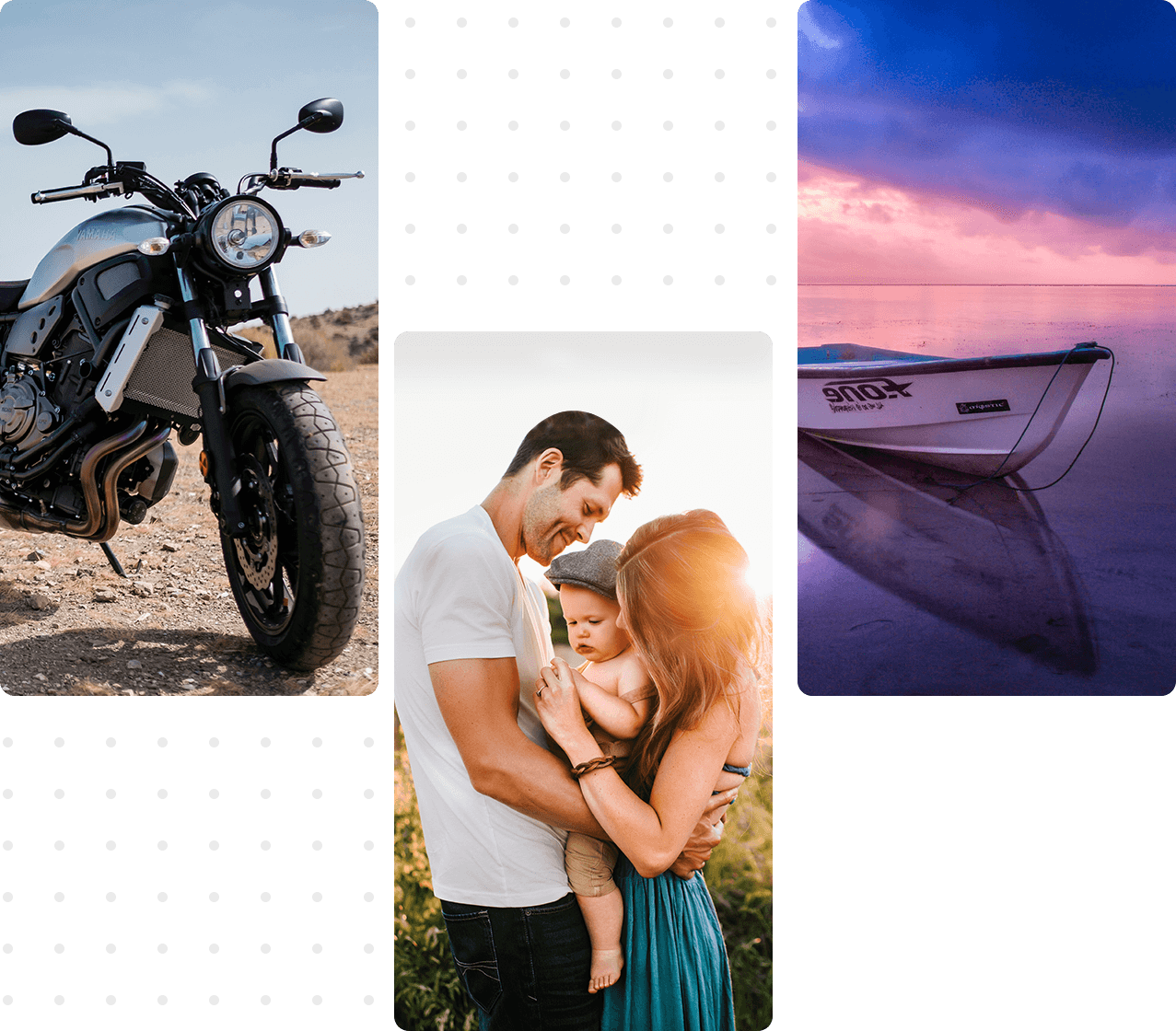 We know insurance. We can help you evaluate your needs to ensure that you are paying for only the amount of insurance you need. If you have an existing policy, you may want to make an appointment with us to have it re-evaluated. If it's been longer than two or three years, many things may have changed that would make your policy obsolete. We can determine if any changes need to be made and also provide you with tips and suggestions to help lower your monthly premiums.
Professional, Courteous Service
If you already have insurance with us, you know what to expect when you walk into the office. We offer professional, courteous service and are ready to help you resolve any issue you may have at a moment's notice. Filing an insurance claim after an accident can be stressful. We are here to make sure things go as smoothly as possible and that all of your concerns are addressed.
If you live in the state of New Jersey and have questions about the insurance policies you have in place, call Edward Licciardi Insurance Agency at your earliest convenience. Our agents are always available and will help you re-evaluate your policy, making any necessary changes. Call and schedule your appointment today!